TMF Ag Supply LLC
Agricultural Chemicals
---
TMF Ag Supply brokers agricultural chemicals for row crops, fruit crops, and vegetables. We handle herbicides, insecticides, fungicides, adjuvants, and Miller products. We can get you both name brand and generic agricultural chemicals and our low overhead means that you save money on your chemical bill.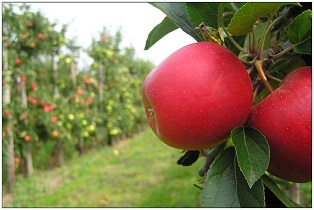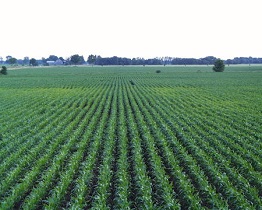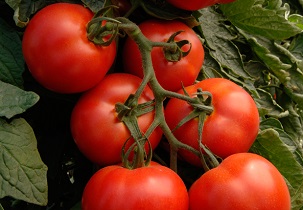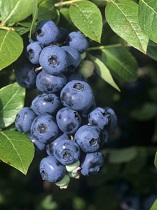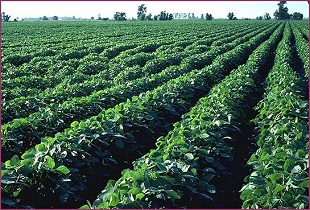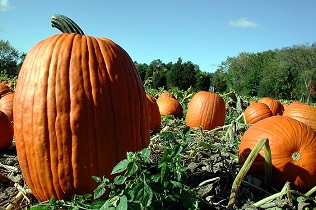 Call us for free quotes at (877)-876-9372. Prices quoted include shipping. We ship to the entire Midwest and specialize in group orders.
TMF Ag Supply is also an authorized dealer for the Bird Gard electronic bird repellent system. Bird Gard features weather resistant speakers that broadcast the highest quality digital recordings of sounds designed to scare birds out of crops or buildings. After Bird Gard is installed pest birds soon relocate to another area where they can feed without feeling threatened.
© 2014 TMF Ag Supply LLC • 16496 124th Avenue • Nunica, MI 49448 • email tom@tmf-ag-supply.com